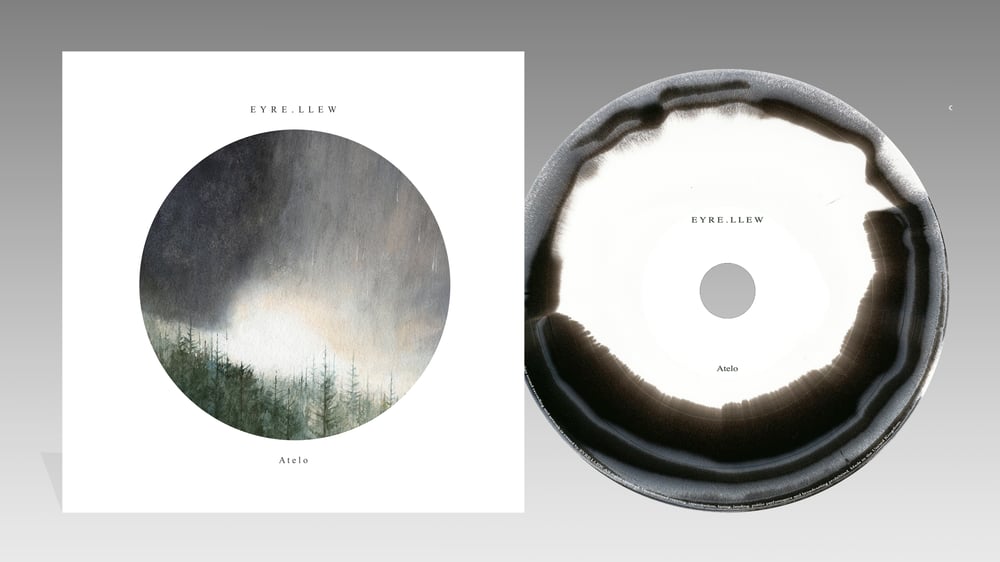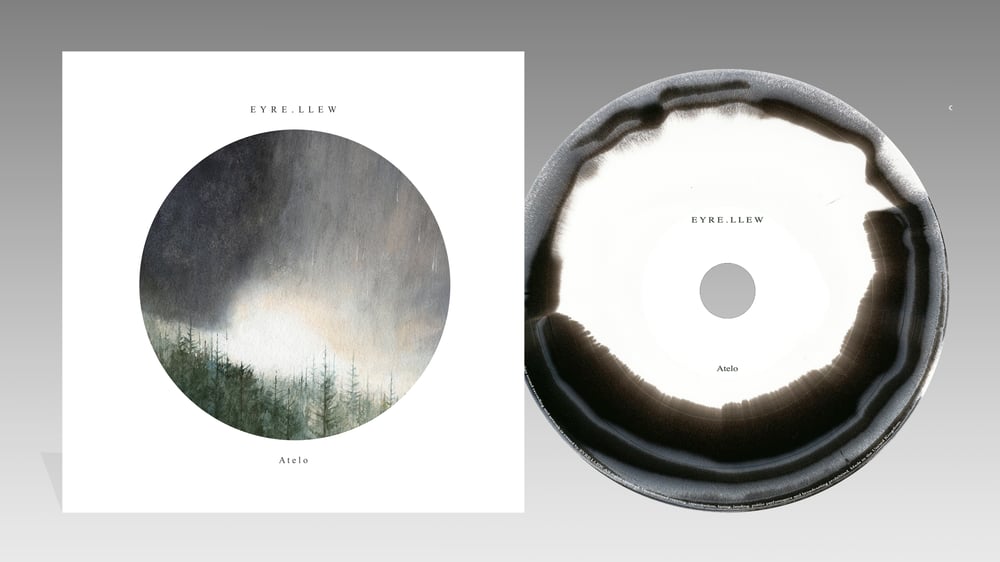 'Atelo' CD (Deluxe Edition)
£9.99
The long awaited debut album which, other than their single Vorfreude, comprises of all previously unreleased material.
~ CD ~
The CD (Deluxe Edition) comes packaged in a shrink-wrapped six-panel digipak, matt finished and includes three bonus tracks*. Track listing:
I. Glas
II. Havoc
III. Parallels
IV. Opus 1
V. Hwyl Fawr
VI. Oslo
VII. *
VIII. *Opus 2
IX. *Vorfreude
X. Atelo
XI. Edca
XII. *Hello
~ SIGNING ~
As a small thank you for your support with a pre-order, we're giving you the option for a signed copy - available upon request in the order notes. Just ask!
~ CREDITS ~
Watercolour by Philip Clarke.
Design by Samuel Heaton.
Performed and Produced by; EYRE LLEW / Samuel Heaton, Jack Clark & Jack Bennett.
Engineered by Jack Clark & Jack Bennett.
Recorded at BSV Studios, Nottingham / Kings Cross Station, London / Mablethorpe Beach, Lincolnshire / Cherry Holt, Lincolnshire
Mastered by JGC Mastering.
Group vocals performed by AJ Stevenson, Alice Haynes, Amy Davis, Cai Bawden, Cameron Sinclair Harris, Chayce Swain, Dom Gourlay, Dzuy Southam, Emma Davis, Freddie Woolf, Hayden Morgan, Hope Churm, Jack Clark, Jamie Scott, Jill Fox, Jimi Arundell, Jordan Dowling, Lawrence Pont, Mark Gasson, Mark Holmes, Mike Zimorski, Neil Hill, Nick Scott, Oliver Chetty, Raj Pathak, Richard Watte, Robin George, Rod Heaton, Ruth Jones, Samuel Hartill, Samuel Heaton, Sara Zimorski, Simon Clarke, Stef Williamson, Stephanie Webb, Stephen Bond, Steven Fox, Sunmi Wi, Theo Swan and Zoe Tyson.
Thank you so much for your continued encouragement!
EL.