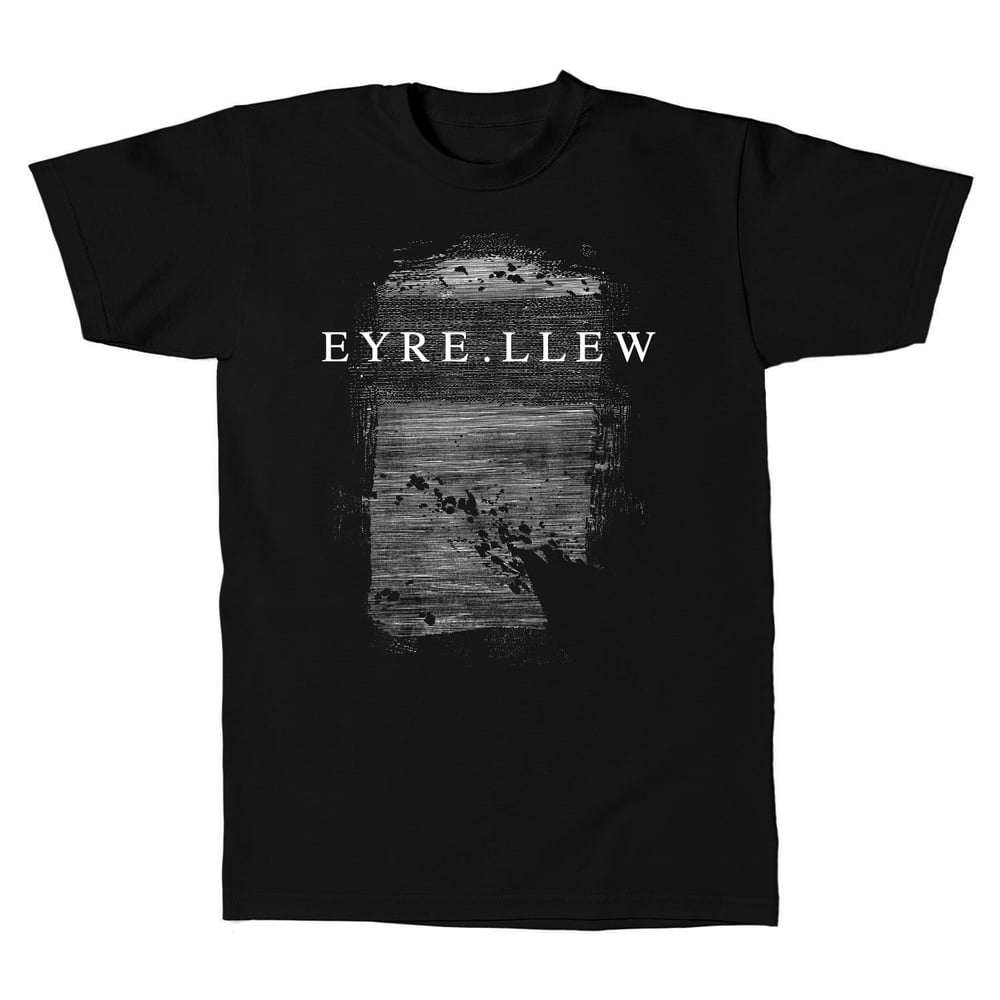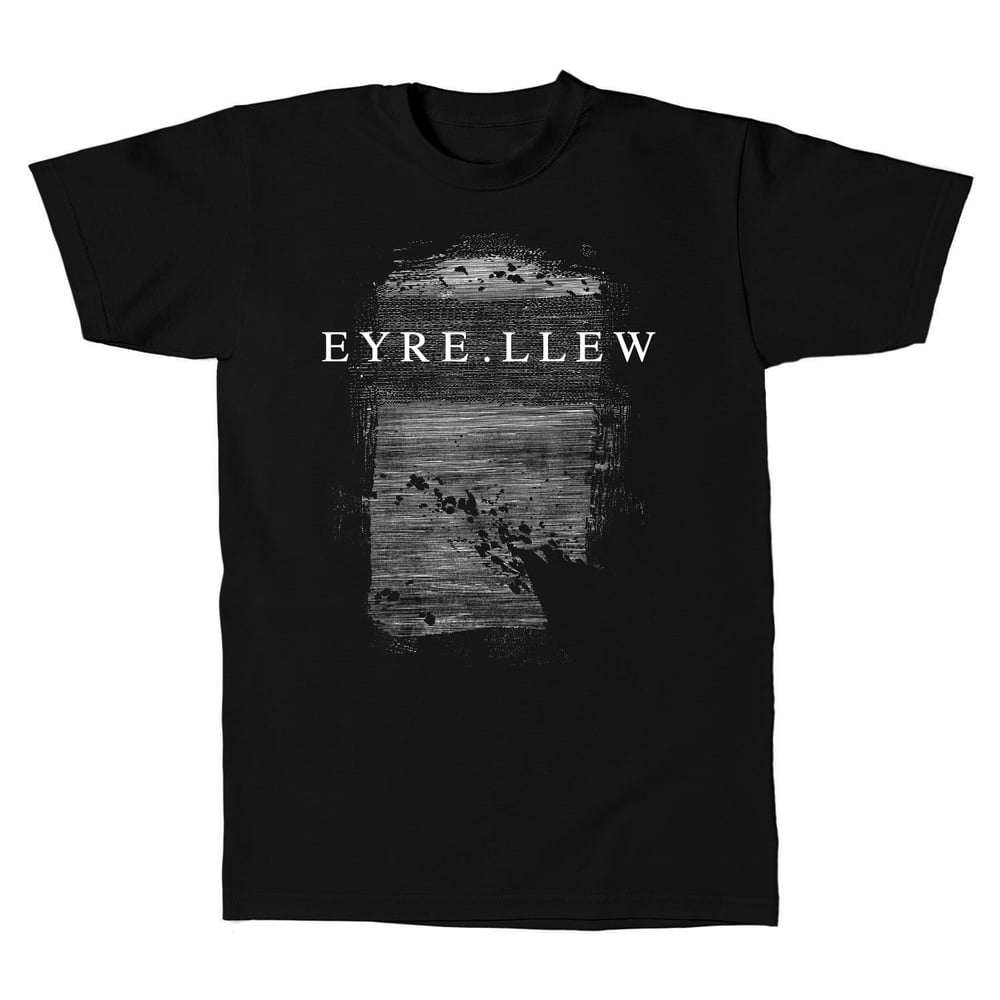 Macken T-shirt
£11.99
To celebrate the release of EYRE LLEW's upcoming début album 'Atelo' we're releasing a one off limited edition t-shirt by the super talented, Leicester (UK) based artist, Matt Macken.
We're pleased to have worked with Matt on this. His work is superb and we urge you to explore his catalogue: http://instagram.com/m.m.a.c.k.e.n.p.r.i.n.t.s
The Linocut artwork by Matt Macken is screened in white on a Black Gildan Heavy Cotton T-shirt. This design will be limited to only 100 made worldwide so get your order in before they sell out!
Pre-orders will be posted out in October so that you will receive your purchase as close to the album release date on Thursday 19th October 2017. If you make an order after the album release date all orders will be sent out as soon as possible and postal delivery will be 2-5 working days for all UK orders. International postage is also available. Just order your size and we'll take it from there.
Thank you for your continued support!
EL.